Scuba service you can count on
Achi Divers CORP is an authorized service representative for most major brands of dive equipment. Our service technicians have many years in the industry and have received certifications and training to perform quality work on your scuba equipment. Our service department complies with the manufacturer's warranty, uses the correct repair parts which are almost always in stock and we guarantee the work performed on your equipment. Most manufacturers recommend you have your dive gear inspected and/or serviced once a year or every 100 dives, whichever comes first.
Why have your equipment serviced by an authorized service center?
This often complies with the manufacturer's warranty
The right parts and service kits are used
The technician is trained to repair your specific equipment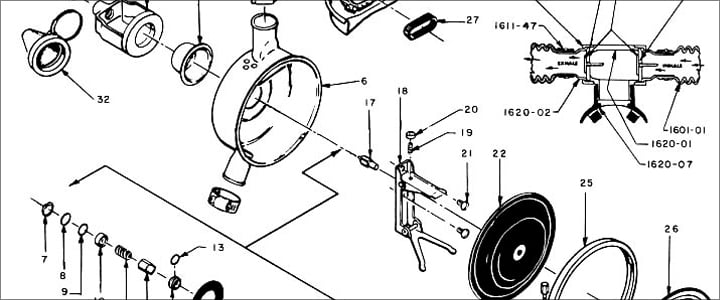 Warranty ServiceWe offer authorized warranty service on Aqualung, US Divers, Oceanic, Mares, Tusa, SeaQuest, Cressi, Sherwood, Apeks and Dive Rite. We also service Scubapro, IDI, Zeagle, Poseidon and Beuchat. There will be no charge for parts if the Warranty Card is included and indicates that it is up to date and in effect.
Equipment Service Price list
Wholesale service prices are available for dive stores, dive professionals and dive clubs. Please send us the name of your organization, your website and or professional credentials for a quote.
Send in your equipment for Service
You may ship your equipment to us for service. Make sure your equipment is sufficiently padded to avoid damage in shipment. If this is warranty service, include all appropriate warranty information as indicated in your owners manual. If this information is not included, we will process your order as non-warranty service. (If you have any questions about what information is required, please feel free to contact us. We accept regulators for complete service only. We will replace all soft parts and seats and clean and tune the regulator to manufacturer's performance specs. To make it easy , click on the sevice form, fill out the details and print! Include this in your shipment and your all done.